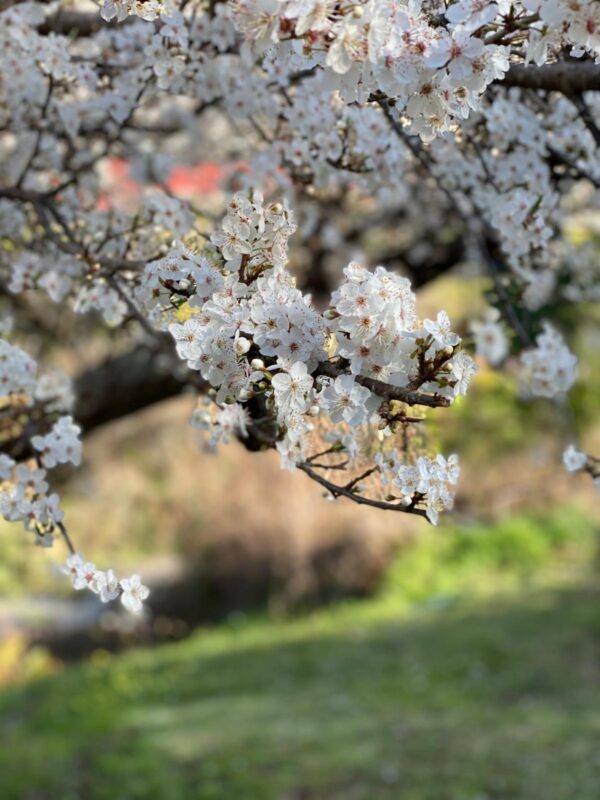 The pandemic has been disorienting – every day is weird but rarely stimulating and for most, not satisfactory at all. Tapping into creativity is a great way to step outside of this weirdness, to take a mini-vacation.
A close friend, Dana, who now lives in New Mexico, called in January wanting to share some sort of creative process virtually. We agreed collaging would be ideal.
Collaging mirrors creative problem solving through disassembling and reconfiguring, rearranging and following intuition. It can be done using materials at hand like magazines, calendars, catalogs, cards, and objects. It doesn't take much time and it's fun! And since we both love to write, we let our collages inspire a 10-minute quick write.
Our process goes like this: we each make a collage during the week. At our agreed date and time (we try to meet at the same time each week), we share our collages with each other over a FaceTime, taking note of phrases, images, thoughts that come out of the discussion. We then hang up and write for 10-minutes, calling back and sharing our writing.
It has been a stimulating and nurturing process for our friendship and our own peace of mind during this unusual time. Setting a clear intention, making the commitment to show up, carving-out undisturbed time to connect both to one another and to our creativity has yielded a sense of calm, renewed optimism and excitement for those times we meet.
We have found common themes emerging as we cross-pollinate one another's work, just like the orchard bees and ground bees who are waking up in the garden as I write this.
The days are lengthening at the Inn and the cherry plum is blooming. Spring bulbs are yawning awake with yellows and reds. Spring is upon us!
And spring is always waiting inside each of us…our creativity a latent resource of new perspectives and hope.
Joan