Real Organic Cuisine. Conscientiously Prepared.
… food that rivals the finest restaurants, created in the context of what is healthy and sustainable, ethically and environmentally.
The Stanford Inn's Ravens Restaurant features two creative staffs.
For breakfast, we offer a comprehensive and extraordinary plant-based menu. While we recognize that most of our guests are not plant-based, our menu features elegant, gourmet plant-based breakfast dishes that assure a delicious dining experience for everyone! Our dishes are traditionally associated with the finest breakfast restaurants in the United States.
Dinner is a fine-dining experience, yet casual and accessible. The menu is composed of outstanding dishes including old favorites as Ravioli served in our Caper Marinara Sauce to Sea Palm Strudel created with locally harvested sea palm and local root vegetables with wasabi and umi plum raspberry sauces. We also feature an outstanding wine list featuring wines from local vintners and a full bar.
Use the "Book Now" button to reserve your table!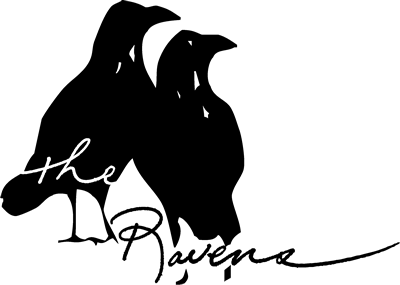 Our Award-winning restaurant is celebrated for …
Local – Dishes based on locally harvested products from seaweed to chanterelles.
Organic – Our ingredients are sustainable and organic and most produce is from regional organic growers or the Stanford Inn's California Certified Organic Farm.
Conscious – Plant-based cuisine – Products carefully selected and prepared to support sustainability.
Regard for the Land – Wine list comprised primarily of wines produced from certified organic vineyards, biodynamic vineyards, or those using sustainable, traditional farming practices.
Recycling – All food wastes are composted and the compost dug back into garden beds. All glass, papers, and cardboard are sent to recycling.
"Albert Einstein once stated, 'Nothing will benefit human health and increase the chances for survival of life on earth as much as the evolution of a vegetarian diet,' and at the Stanford Inn by the Sea, an eco-friendly lodge …they are committed to turning Einstein's theory into a reality…"
– Vegan Magazine