Culinary Classes from a Ravens Restaurant Chef Instructor!
The Stanford Inn's Center for Living Well offers a full service cooking school with a variety of disciplines. Schedule a PRIVATE, COUPLE, or GROUP class and learn the joys (and health benefits) of plant-based cooking. Join a Stanford Inn Cooking Instructor for an unforgettable culinary education experience!
Class Pricing (unless noted otherwise below):
Inn Guests – $105/person | $145/couple | $95/person for 3 – 6 people.
Non-Guests – $125/person | $165/couple | $105/person for 3 – 6 people.
All classes are private and offered 1:30 pm – 3:00 pm daily (subject to availability).
(Appointments are necessary, 24 hours cancellation notice required to avoid charging)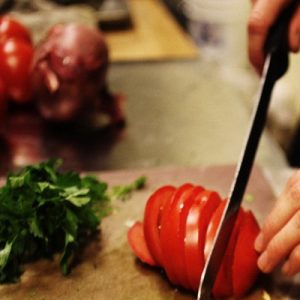 Private Cooking Classes …
(Call our concierge desk at (707) 937-5615 to schedule your private class! | Subject to availability)
Beginning Culinary Classes
Learn the basics of whole plant-based vegan cooking including knife skills, cooking techniques, and vegan substitutions with one of Ravens' co-creative team chefs. Class includes a handout with recipes for everyday meals the whole family will enjoy!
Vegan Sauces, Dips and Dressings
Learn how to turn any meal into a culinary delight with sauces, dips and dressings bursting with flavor.
Plant-based Cheese and Sauces
From creamy soups to vegan cheese, learn the skills and recipes to master the taste and texture of 'creamy' with 100% plant-based ingredients.
Whole Plant Nutrition and Cooking
Begin with a nutrition class by MCLW's certified nutritionist and author Sid Garza-Hillman, and then head into the kitchen to put your new knowledge to use in creating delicious recipes! (Class times — Nutrition: 11 am – 12:30 pm | Cooking: 1:30 pm – 3:00 pm)
Inn Guests: $175/person | $225/couple | $105/person for 3 – 6 people
Non-Guests: $185/person | $235/couple | $115/person for 3 – 6 people
(Appointments are necessary, 24 hours cancellation notice required to avoid charging)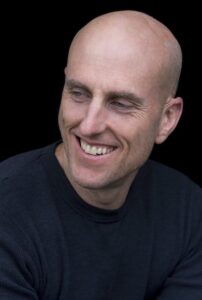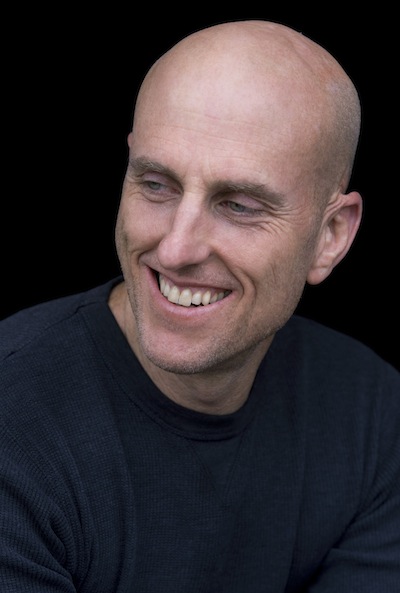 Sid Garza-Hillman
Wellness Programs Director | Certified Nutritionist & Author
Sid Garza-Hillman is the author of three books: Approaching the Natural: A Health Manifesto, Raising Healthy Parents: Small Steps, Less Stress, and a Thriving Family, and Six Truths: Live by these truths and be happy. Don't and you won't. He graduated from UCLA with a BA in Philosophy, and is a public speaker, certified nutritionist, certified running coach and Oxygen Advantage Breathing Instructor. He is the host of the What Sid Thinks Podcast, an ultra runner, and Race Director of the Mendocino Coast 50K trail ultramarathon.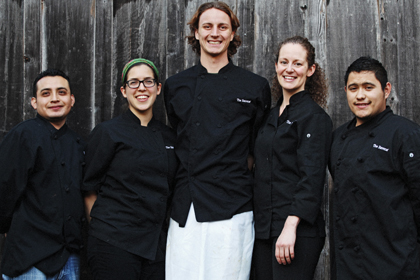 the Ravens Co-Creative Kitchen Team
Instructors & Mentors
The Ravens is a co-creative kitchen team, who with Kitchen Director Sid Garza-Hillman and Executive Chef/Owner Jeff Stanford represent the Ravens creative team.
"I highly recommend spending time with Sid! His approach to eating and amazing talent for teaching comes together in an informative and entertaining experience. The food he prepared was simple and delicious and he was full of cooking and lifestyle tips that I'll use daily. On overall wonderful and inspiring class!!!!!"
– L.P., Summer 2020
"There is no doubt in my mind that Sid's knowledge of nutrition is exceptional, his expertise was essential for my shift to a healthier lifestyle. For me, most importantly, Sid is there for you every step of the way, guiding and mentoring you through your transition to a healthier life. Thanks Sid."
– RN, Fort Bragg