The Stanford Inn's wellness center is a key feature of our integrated destination resort.
… offering private classes/sessions in nutrition & healthy living, cooking, creativity, meditation, Chinese medicine, acupuncture, acupressure, Tai Chi, yoga, massage & spa treatments, gardening, nature walks, mushroom foraging and more.
A large greenhouse features a saline (saltwater) swimming pool (heated to 82F), dry sauna, hot tub, showers, and lounging areas among the plants. The greenhouse provides a warm, relaxing experience throughout all four seasons, and is especially delightful on a rainy evening!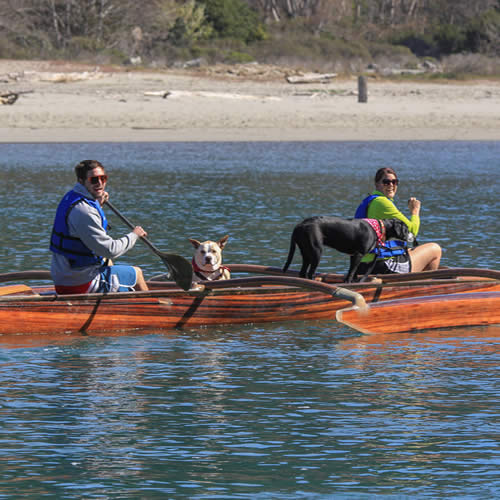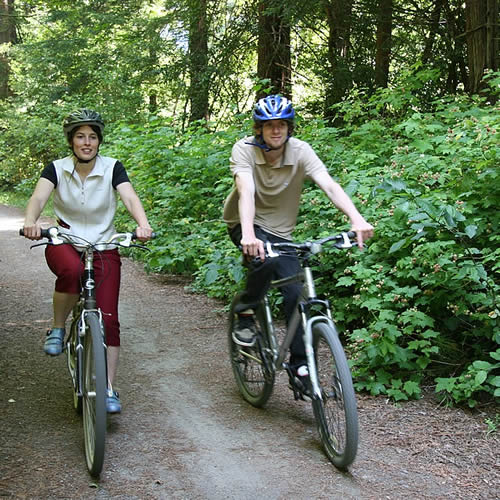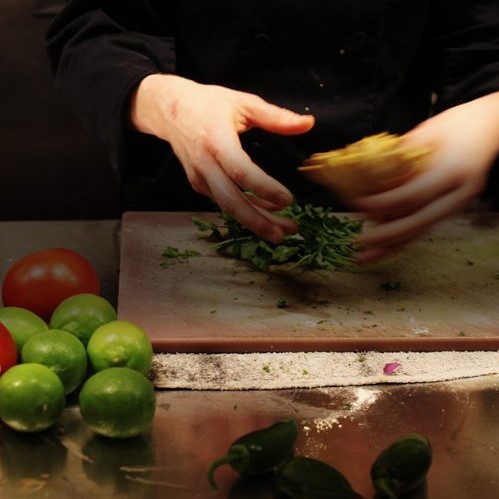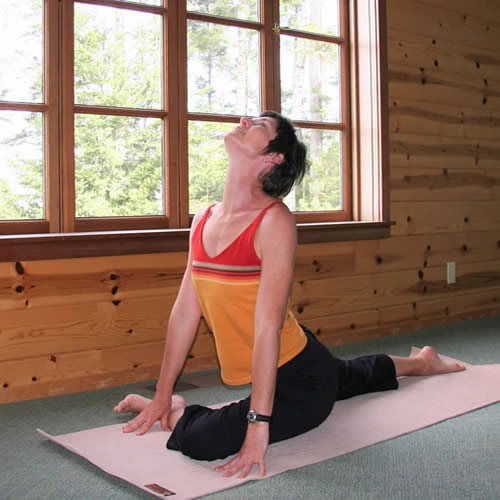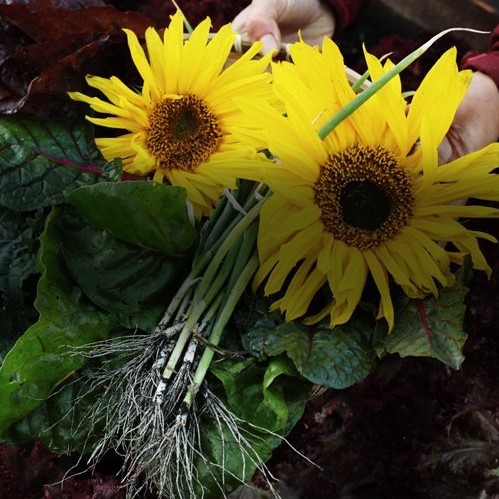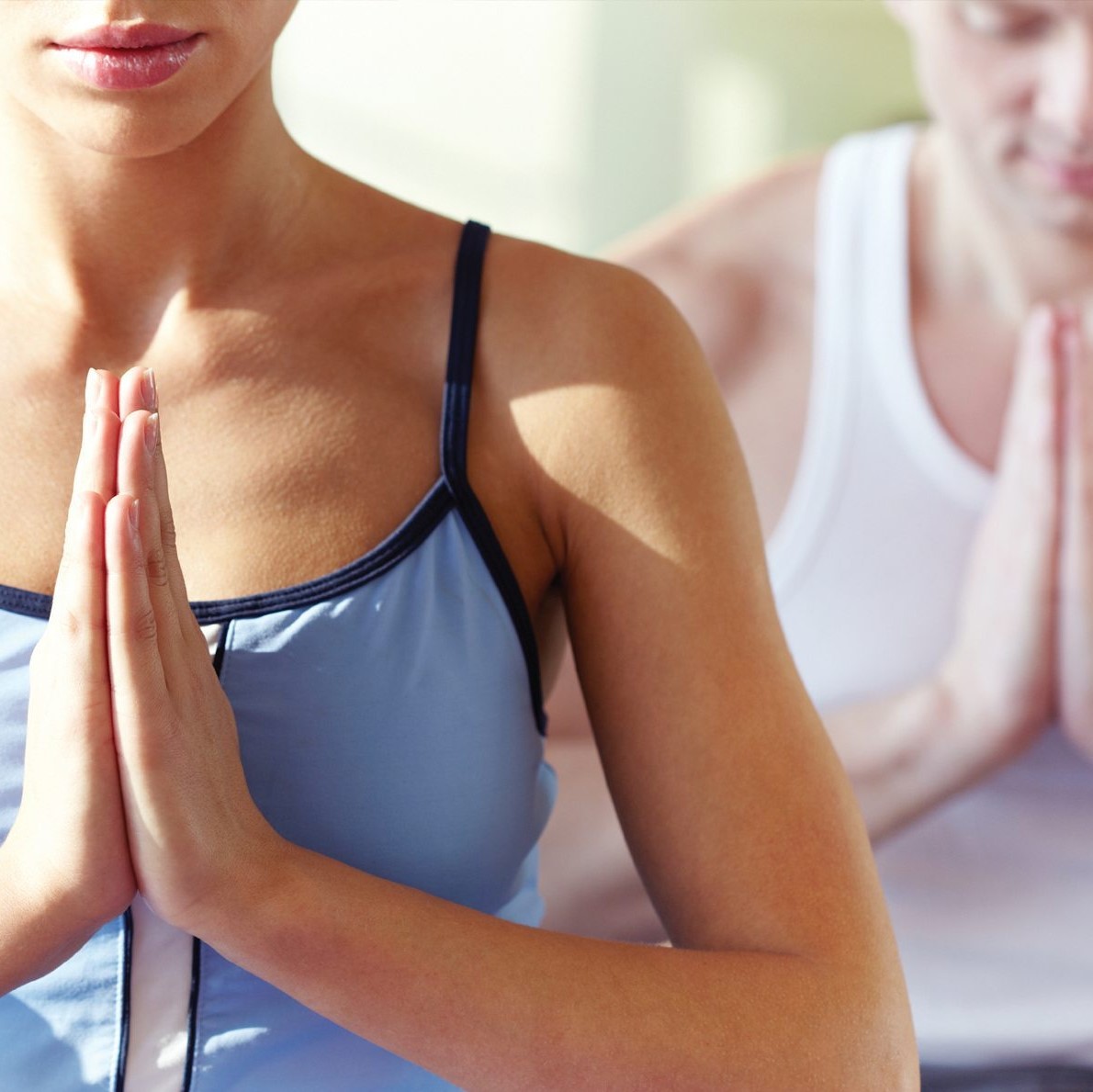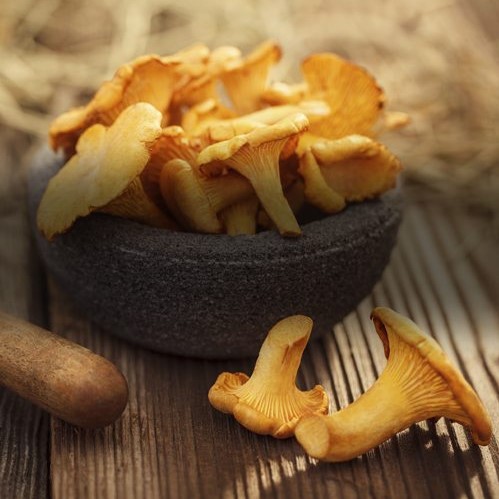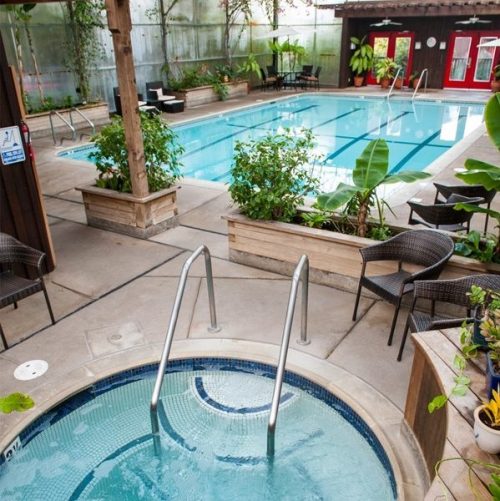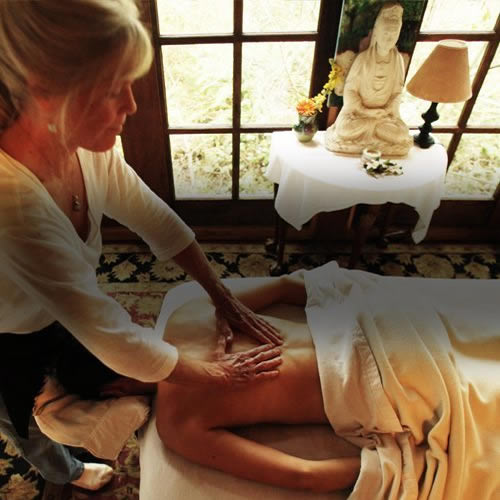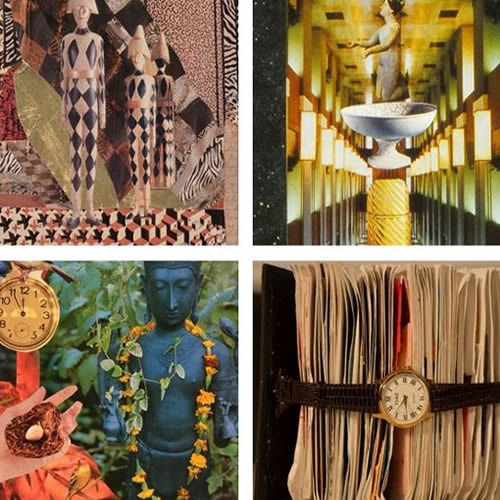 "I really enjoyed Joan's creative playshop. I liked feeling a childlike, creative energy in me where it was all right to play and go with whatever idea seized my fancy.
Joan's happy, friendly smile and gentle leading set the tone and her abundantly supplied studio encouraged creation."
– Creative Playshop Participant