Functional Breathing (Breathwork) Class
Functional Breathing (Breathwork) Class
Well supported by science/research, functional breathing delivers a variety of benefits to the body and mind. Join Certified Oxygen Advantage Breathing Coach, and Nutritionist/Author Sid Garza-Hillman for this fun, interactive breathwork class. Sid will teach you the physiology and benefits of proper breathing, then lead you through a series of exercises designed to put you on the path to functional breathing!
Here are just some of the benefits of functional breathing…
Reduced stress and anxiety
Improved sleep
Better vagal tone
Improved fitness
Delayed the onset of fatigue during exercise
Improved respiratory muscle strength and oxygenation of the heart
Improved aerobic capacity
Reduced oxidative stress
Class lasts approximately 45 minutes to one hour. Includes handout.
Inn Guests: $65/person or $95/couple, $55/person for 3 – 6 people
Non-Guests: $75/person or $105/couple, $65/person for 3 – 6 people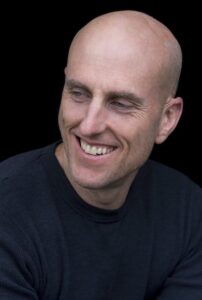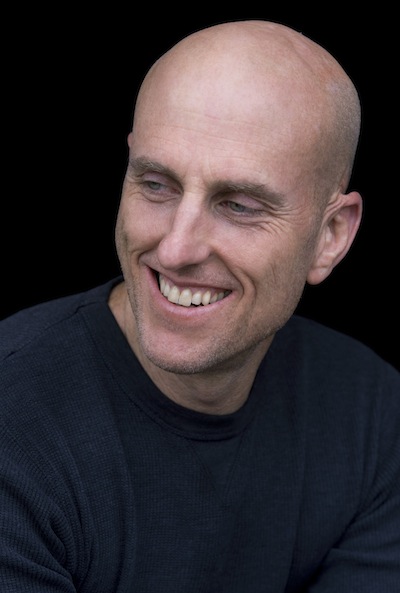 Sid Garza-Hillman
Wellness Programs Director | Certified Nutritionist & Author
Sid Garza-Hillman is the author of three books: Approaching the Natural: A Health Manifesto, Raising Healthy Parents: Small Steps, Less Stress, and a Thriving Family and Six Truths: Live by these truths and be happy. Don't and you won't. He holds a BA in Philosophy from UCLA, is a public speaker, certified nutritionist, certified running coach, Oxygen Advantage Breathing Instructor, and founder of smallsteppers.com. He is the host of the What Sid Thinks Podcast and Race Director of the Mendocino Coast 50K trail ultramarathon.
Connect with Sid!
"We spent the weekend at The Stanford Inn and felt that it was a wonderful, magical place to stay. The staff are so helpful, the rooms are beautiful and cozy. We took some cooking classes from Chef Sadhana who is amazing. She explained all of the recipes thoroughly and showed us how to make each recipe in detail. Sid Garza-Hillman taught us life management skills along with nutrition classes. He took us to the market to understand labels to know the best foods to buy nutritionally. His wealth of knowledge on nutrition and life stresses is so incredible. We were lucky to spend the weekend with these incredibly knowledgeable people, they enhanced our lives to the max. I would definitely recommend the resort, what a great experience!"
– A testimonial from a recent guest who attended our Transition to Health Enhancement Package!
(includes cooking and healthy living classes!)