GENERAL INFORMATION
Our rooms and suites are the ultimate in comfort, first-class amenities, views extraordinaire … the grand Pacific Ocean, the impressive Big River, the colorful organic gardens, and the historic village of Mendocino. A full complimentary breakfast will be cooked to your order from our extensive menu and served in our Ravens dining room. In the afternoon, we offer a complimentary dessert and coffee or tea at Afternoons at the Inn. For those who would like a cocktail the Ravens Bar opens provides Happy Hour. Families and pets welcomed.
(includes 2 main floor ADA accessible executive queen rooms – click to view amenities)
RATES SHOWN BELOW ARE OUR YEARLY RANGE for each category and are for single and double occupancy. Book direct with us for the best room rate on the Internet: 707-937-5615 or reserve your stay online.
EXPLANATION OF ROOM TYPES
An Executive Suite (or "junior suite" in some terminologies) is a single room, which offers a seating area with a sofa (often a sofa-bed) in the room as well as a king or queen bed. A Room offers one or two beds – either a king or queen bed. Some have two queen beds or an additional twin made as a day bed. These rooms do not have a seating area with a sofa and are not considered "executive suites." One or Two Bedroom Suites offer living rooms with either one or two bedrooms with king or queen beds. All accommodations at the Inn have private baths.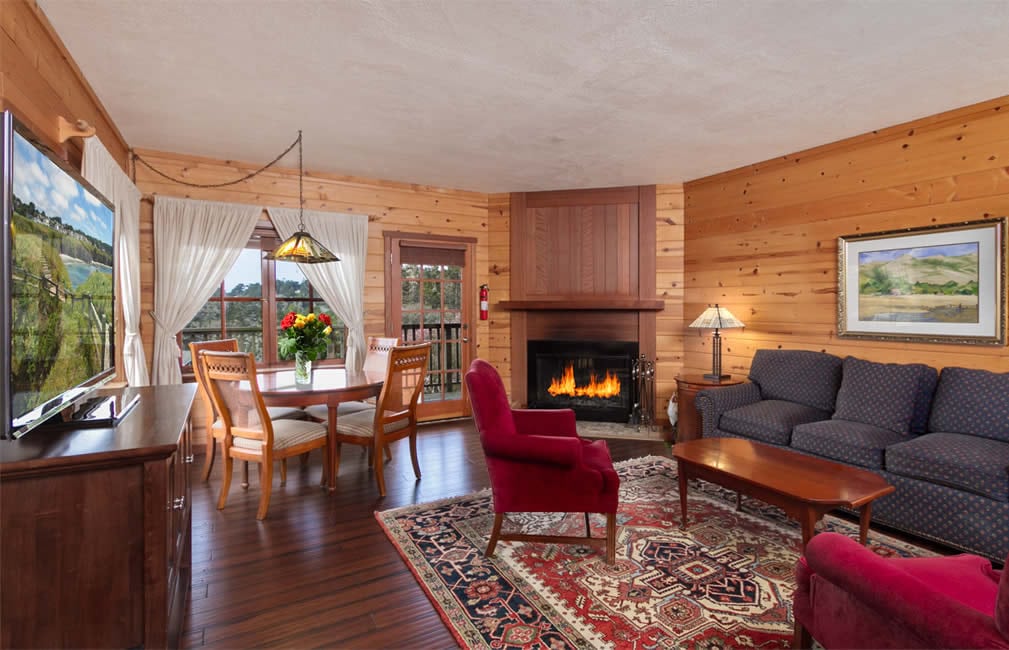 2-Room Suites: 1 Bedroom & Living Room
max occupancy: 4 persons | 610 sq ft
garden & top level | garden & ocean view
Rates start at $390.00 – $725.00 (exact rate online)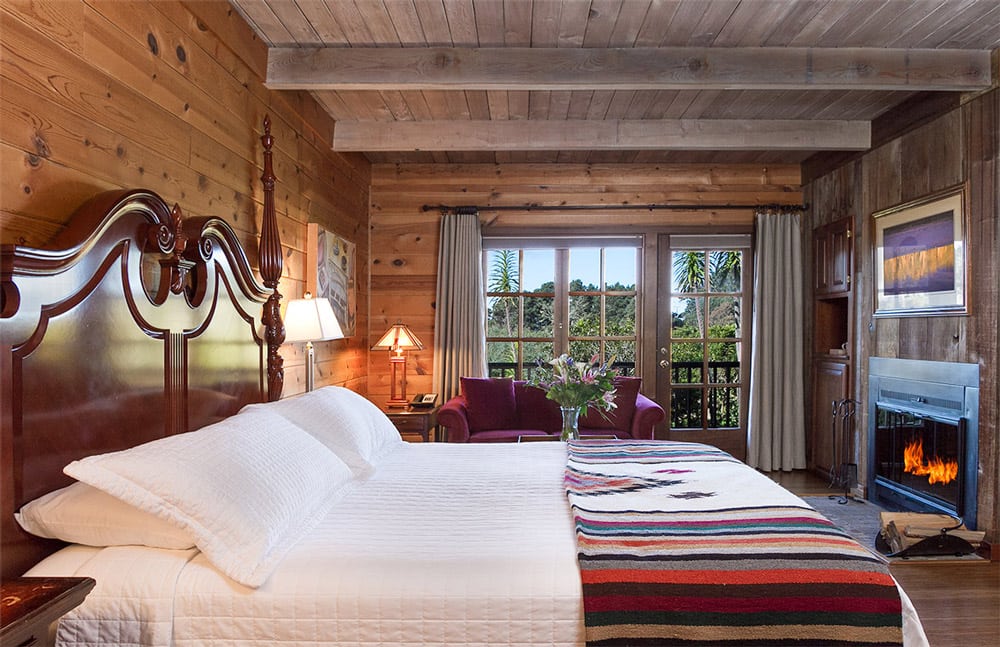 Big River Main & Top Floor Executive King
max occupancy: 3 persons | 350-360 sq ft
main & top level | garden & ocean view
Rates start at $339.50 – $505.00 (exact rate online)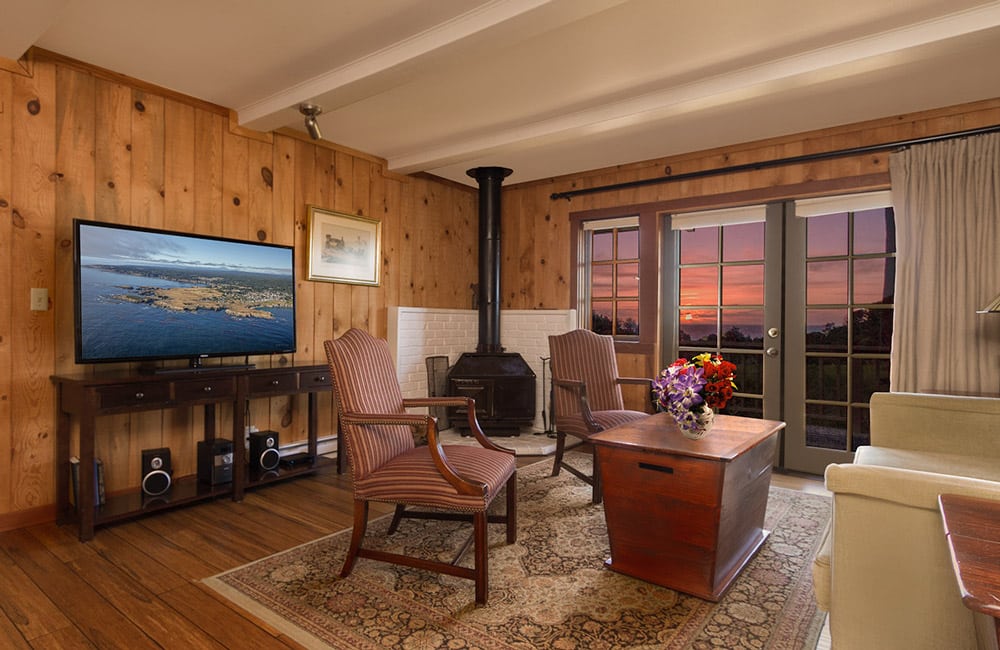 Big River 2-Room King Suite
max occupancy: 4 persons | 575 sq ft
top level | ocean view
Rates start at $540.00 – $675.00 (exact rate online)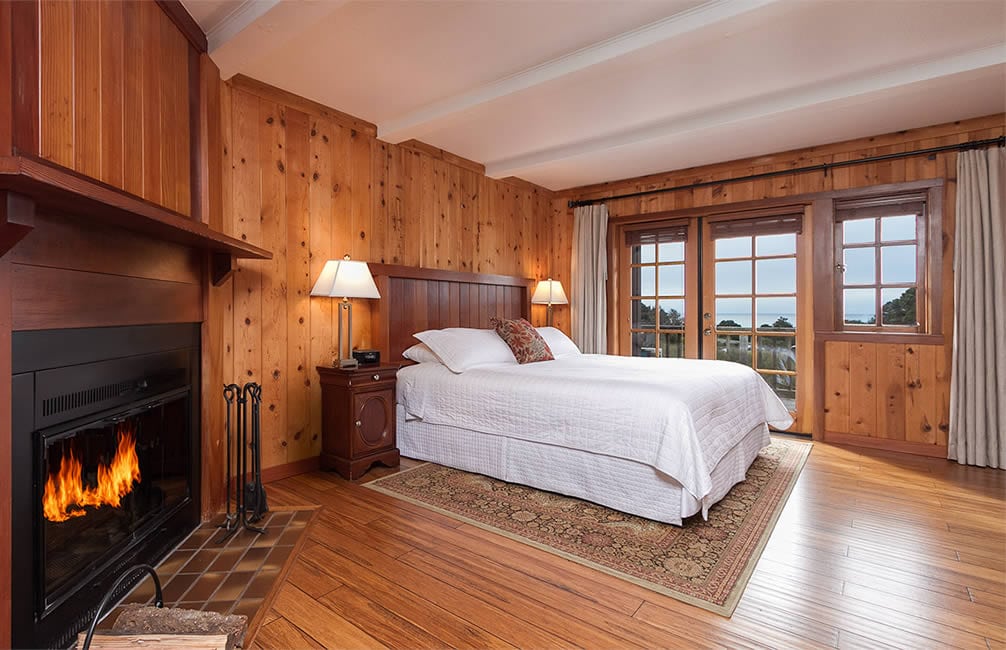 Big River Top Floor King w/Day Bed
max occupancy: 4 persons | 350 sq ft
top level | ocean view
Rates start at $353.50 -$505.00 (exact rate online)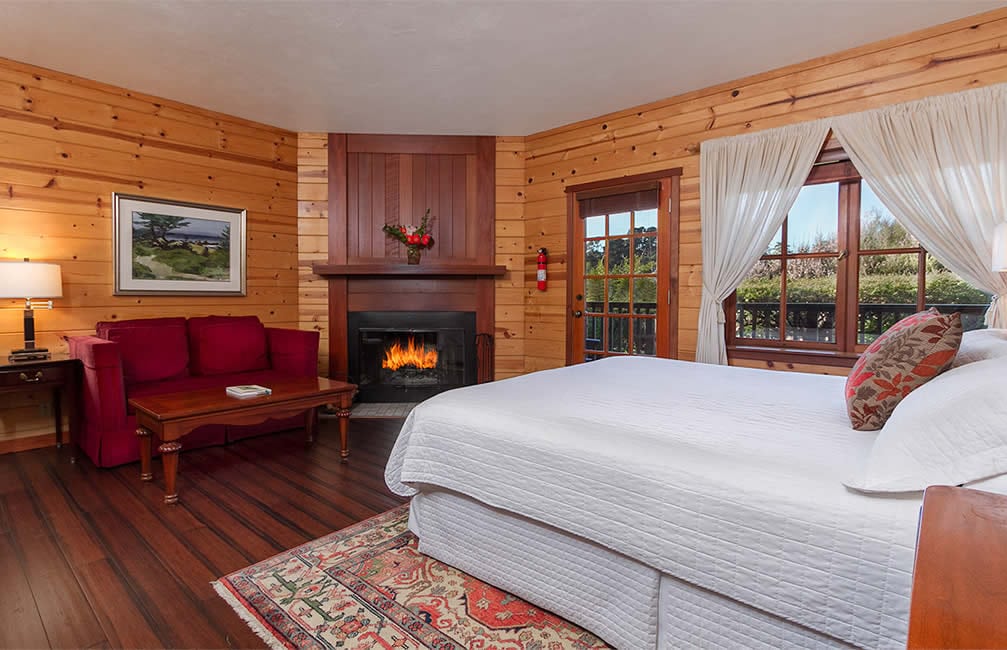 Forest Building Executive King
max occupancy: 3 persons | 390 sq ft
garden, main & top level | garden & ocean view
Rates start at $332.50 – $510.00(exact rate online)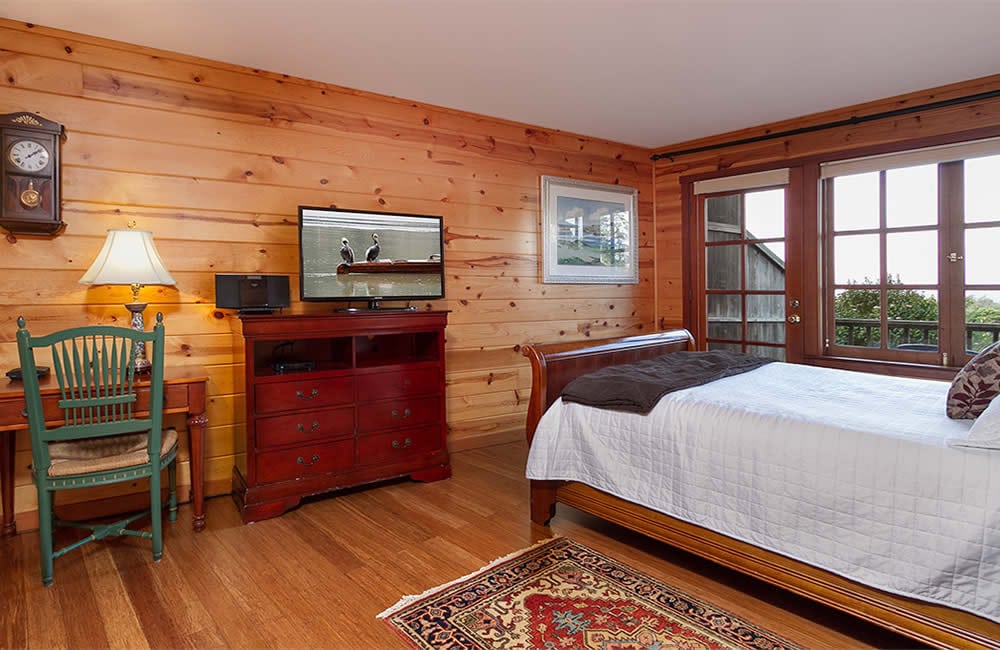 Big River Main & Top Floor Queen Petite
max occupancy: 2 persons | 250-280 sq ft
main & top level | garden & ocean view
Rates start at $308.00 – $455.00 (exact rate online)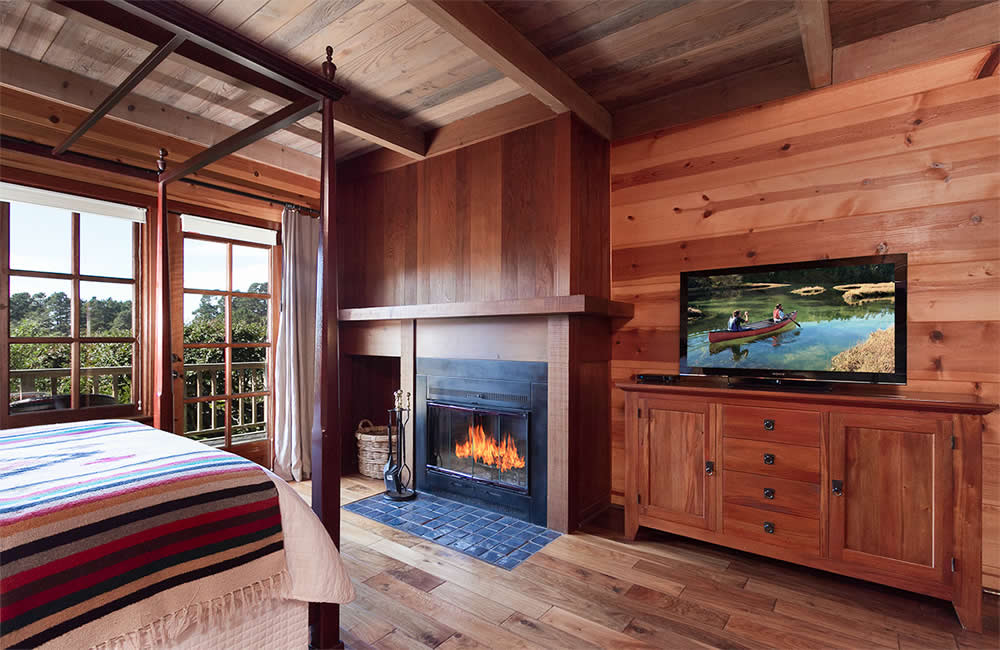 Big River Main & Top Floor Executive Queen
max occupancy: 3 persons | 350 sq ft
main & top level | garden & ocean view
Rates start at $322.00 – $485.00 (exact rate online)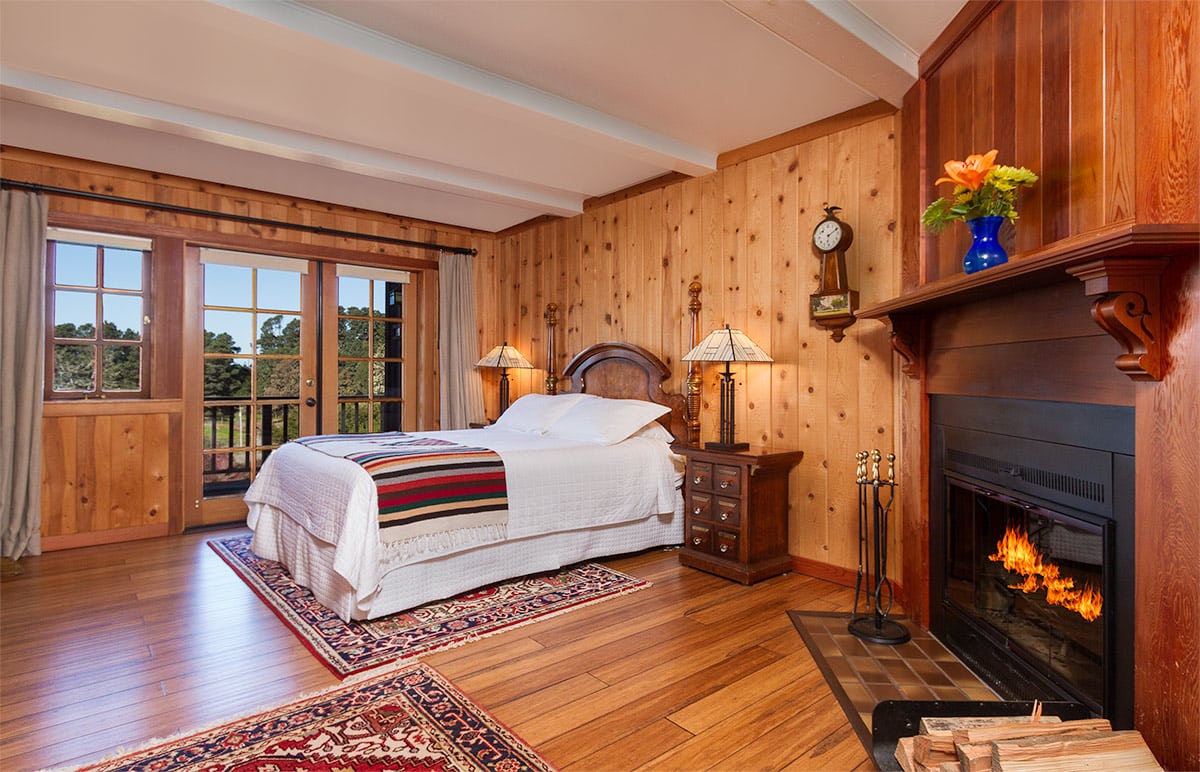 Big River Top Floor Queen w/Day Bed
max occupancy: 4 persons | 350 sq ft
top level | ocean view
Rates start at $339.50 – $485.00 (exact rate online)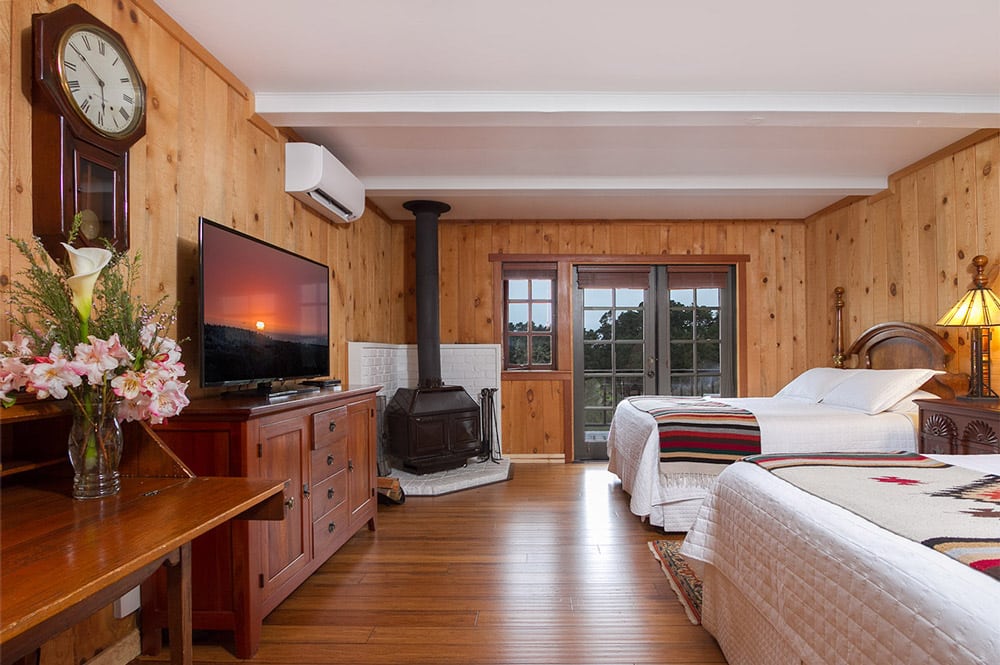 Big River Top Floor Family Room 2 Queens
max occupancy: 4 persons | 360 sq ft
top level | ocean view
Rates start at $339.50 – $485.00 (exact rate online )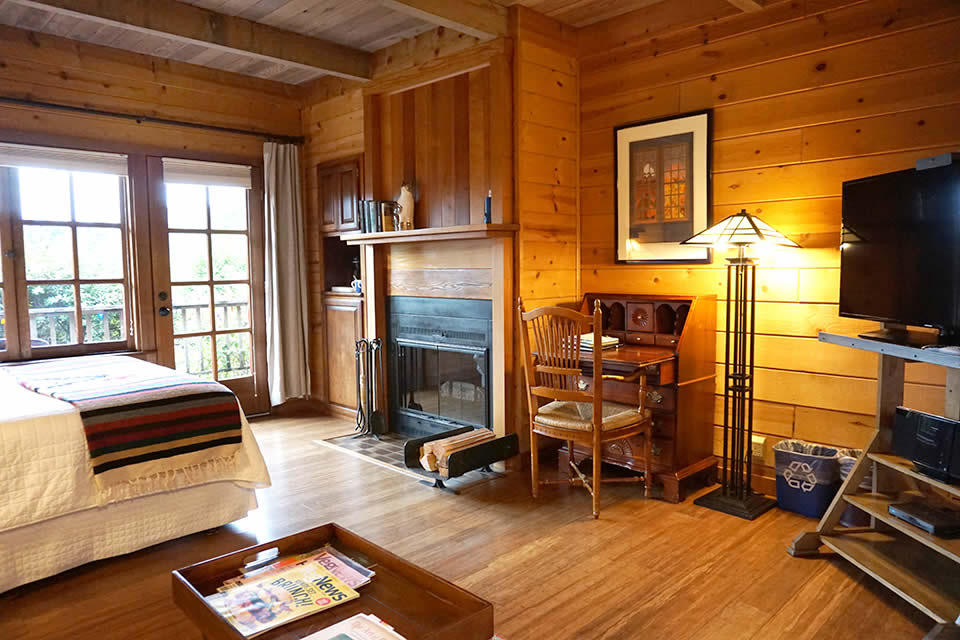 Big River Accessible Queen
max occupancy: 3 persons | 450 sq ft | ADA Accessible
main level | garden & ocean view
Rates start at $322.00 – $460.00 (exact rate online)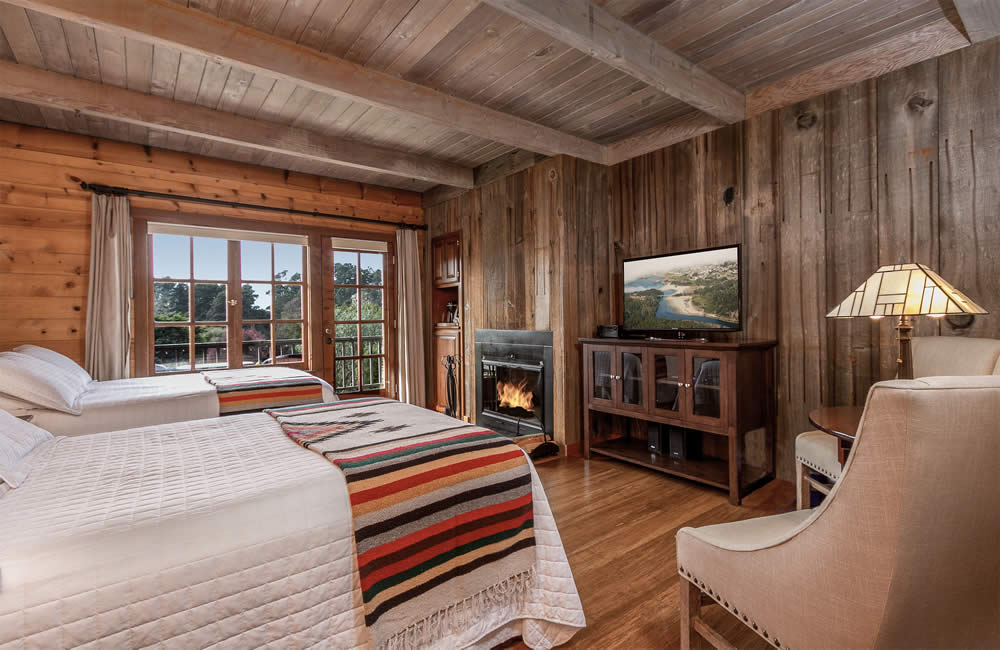 Big River Main Floor 2 Double Beds
max occupancy: 4 persons | 360 sq ft
main & garden level | partial ocean view
Rates start at $303.75 (exact rate)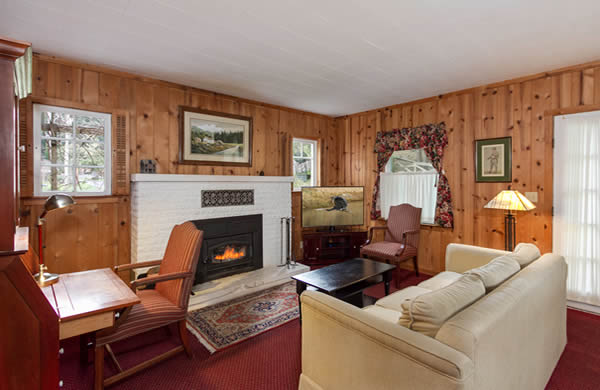 Canoe Suite at Big River Bridge
max occupancy: 5 persons | 600 sq ft
lower level | river & pasture view
Rates start at $287.00 – $410.00 (exact rate online)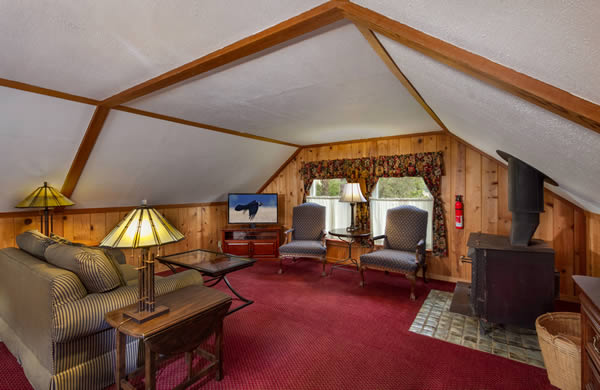 Garret Suite at Big River Bridge
max occupancy: 2 persons | 570 sq ft
top level | river & pasture views
Rates start at $273.00 – $390.00 (exact rate online)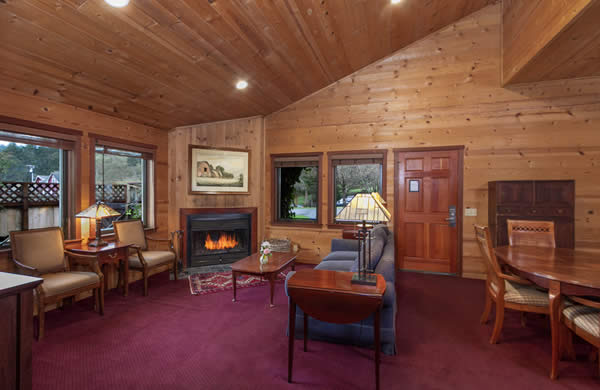 The Barn Suite
max occupancy: 4 persons | 1000 sq ft
lower level | garden & pasture views
Rates start at $406.00 – $580.00 (exact rate online)