Nutrition & Healthy Living
Eating Well & Living Well Class
With so many conflicting studies and research, it's nearly impossible to figure out the best way to eat! At MCLW, we simplify nutrition into an accessible, fun, interactive format that literally anyone can follow and understand. Based on cutting-edge research, clients learn how to work with their bodies to achieve health and a healthy weight at the same time. We also combine nutrition and cooking classes to make transitioning to healthier eating more simple than you have ever imagined.
Classes last approximately 1.5 hours.
Inn Guests: $75/person or $105/couple, $60/person for groups of 3 or more.
Non-Guests: $85/person or $115/couple, $70/person for groups of 3 or more.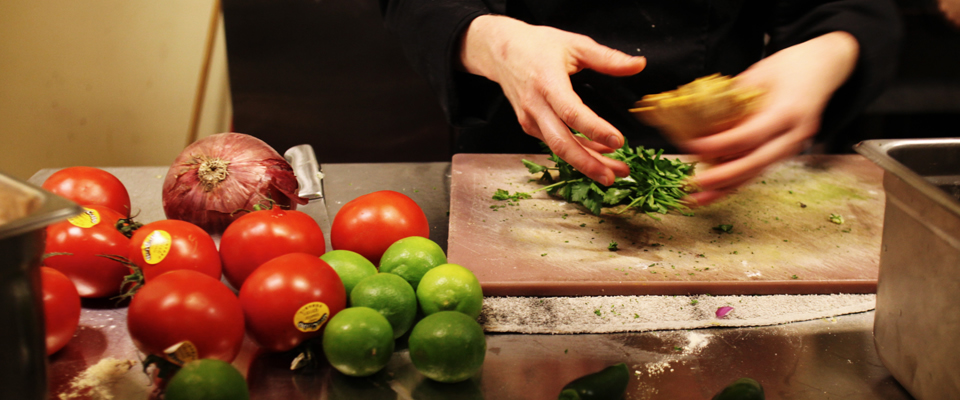 Nutrition
In a fun, humorous and extremely accessible format, our staff certified nutritionist and author Sid Garza-Hillman will teach you the basics of nutrition – what are the healthiest foods for the human body and why? With plenty of time for questions, you'll leave the class with the practical know-how to begin eating in a truly healthy way!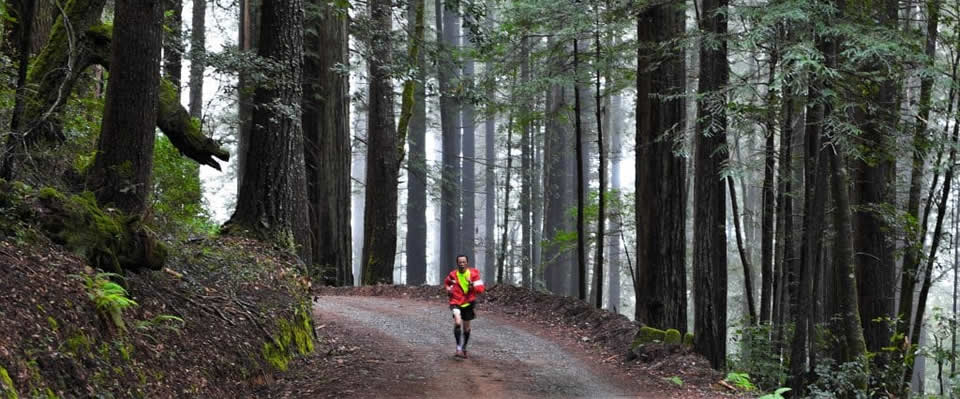 Small Steps
Achieve long-term health and happiness: No more yo-yo dieting, no more quick fixes! Certified nutritionist and author Sid Garza-Hillman will go beyond the basics of nutrition talk about his truly sustainable and unique approach to health and happiness. He will show you how to take control of your health through his small steps philosophy as it applies to food, movement, creativity, socialization and more.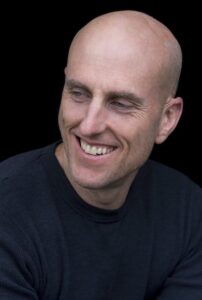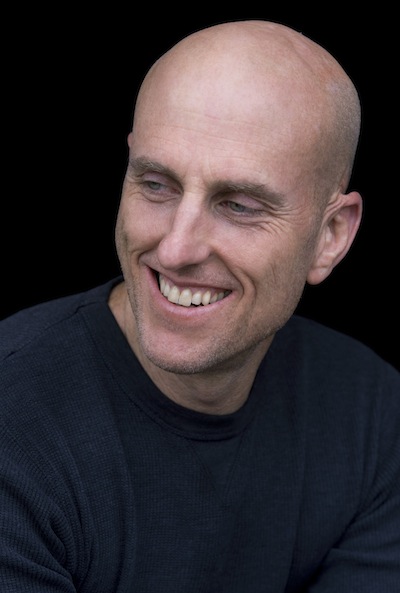 Sid Garza-Hillman
Programs Director | Certified Nutritionist & Author
Sid Garza-Hillman is the author of "Approaching the Natural: A Health Manifesto," and "Raising Healthy Parents: Small Steps, Less Stress, and a Thriving Family." He hosts the What Sid Thinks Podcast, is a speaker & YouTuber, and Race Director of the Mendocino Coast 50K (Stanford Inn is a founding sponsor!). He graduated from UCLA with a B.A. in Philosophy and is a certified nutritionist and running coach.
Connect with Sid!
"We spent the weekend at The Stanford Inn and felt that it was a wonderful, magical place to stay. The staff are so helpful, the rooms are beautiful and cozy. We took some cooking classes from Chef Sadhana who is amazing. She explained all of the recipes thoroughly and showed us how to make each recipe in detail. Sid Garza-Hillman taught us life management skills along with nutrition classes. He took us to the market to understand labels to know the best foods to buy nutritionally. His wealth of knowledge on nutrition and life stresses is so incredible. We were lucky to spend the weekend with these incredibly knowledgeable people, they enhanced our lives to the max. I would definitely recommend the resort, what a great experience!"
– A testimonial from a recent guest who attended our Transition to Health Enhancement Package!
(includes cooking and healthy living classes!)