Acupuncture, Acupressure, Chinese Herbals, and more…
Chinese medicine is a collection of practices and theories from east asia used all over the world to improve health and wellbeing. We offer a wide variety of services at the wellness center from these traditions such as acupuncture, acupressure, moxa, cupping, individualized herbal formulations, tai ji (tai chi) instruction and health consultations.
Herbs
Jessica Curl Rose and Three Springs Institute at the Stanford Inn run a full-service Chinese Herbal dispensary.
Contact Jessica to make an appointment for an evaluation: 707.937.5027
Acupuncture
– Jessica Rose, MSTCM. L,Ac, Acupressure is a form of massage therapy which includes the stimulation of acupoints (the same points used in acupuncture). By releasing tension along pathways in the body acupressure increases the circulation of blood and energy. This is a deeply relaxing and energizing therapy can be performed with clothing on for those who are more comfortable that way.
Inn Guests: Standard Session $145
Day Guests: Standard Session $165
Acupuncture Clinic – A community room clinic a few days a week that allows us to treat more people at our location in a traditional Chinese style.
Acupressure
– Jessica Rose, MSTCM. L,Ac, The goal of acupressure is to restore health and balance to the body's channels of energy and to regulate opposing forces of yin energy and yang energy. Traditional Chinese Medicine describes acupressure points that lie along channels in your body called meridians. Life force, called 'qi' (pronounce 'chee') flows through the meridians. Acupressure aims to remove blocks or imbalances that may occur in the meridians, which may be the source of illness or disease.
Inn Guests: Standard Session $145.
Day Guests: Standard Session $165
Taijiquan
Tai Ji Quan (Tai Chi Chuan) is the art of cultivating consciousness. It consists of soft gentle movements which can be preformed by people of all ages more or less regardless of physical condition or previous training. It has been called meditation in movement and exercises body, mind and spirit.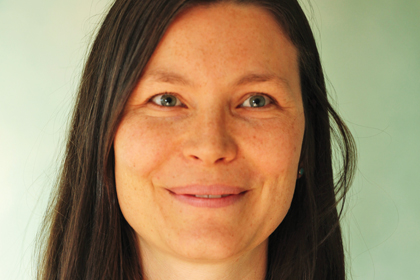 Jessica Curl Rose
Chinese Medicine & Licensed Acupuncturist, MSTCM
Jessica Rose is a Licensed Acupuncturist with a Masters Degree in Traditional Chinese Medicine She specializes in women's medicine, dermatology and pain management. With her husband, Ken Rose, Jessica is also co-founder of Three Springs Institute, an educational organization that teaches Classical Chinese philosophy and medicine.
Jessica offers private and clinic-based acupuncture and Chinese Herbal Medicine, as well as a broad range of classes on Chinese Medicine.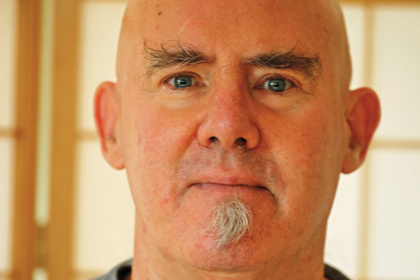 Ken Rose
Chinese Medicine
Ken Rose has studied and practiced Chinese medicine and related arts for more than forty years. He studied, trained, and apprenticed in Southwest China at the Chengdu University of TCM, focusing on acupuncture, herbal medicine, diagnostics, and tui na. He is currently a member of the faculty at the American College of Traditional Chinese Medicine in San Francisco. In addition, Ken is the author of numerous books and articles on traditional Chinese arts, sciences, language, and culture, including co-authoring "A Brief History of Qi," and "Who Can Ride the Dragon." He has worked as a consulting editor for several major publishers including: Thieme, Harcourt, Reed-Elsevier, and Paradigm Publications. With Jessica Rose, Ken is the co-founder of Three Springs Institute, an educational organization that teaches Classical Chinese philosophy and medicine.
Ken offers classes in Tai Ji Quan, and a broad range of classes (with Jessica) on Chinese Medicine, including classes on Qi, Women's medicine, acupuncture.
"Beautiful Inn with many luxuries! The Stanford Inn is located just south of Mendocino over the bridge. The area is quiet with many native plants, indoor pool and hot tub, vegan restaurant, and spa services. Probably the best hotel in the area! Breakfast is included with fresh juice and plant-based choices. My husband and I considered B&Bs in Mendocino but thought the rates were too high for their amenities. This Inn has it all! While the town can be explored in a few hours, it is easy to spend hours at this Inn."
– ES, Santa Barbara, TripAdvisor.com