Mushroom Exploration Tours & Nature Walks, Canoe Tours
Re-connecting with nature is essential to overall wellness. Our guides let you experience the raw beauty that still exists in Mendocino County.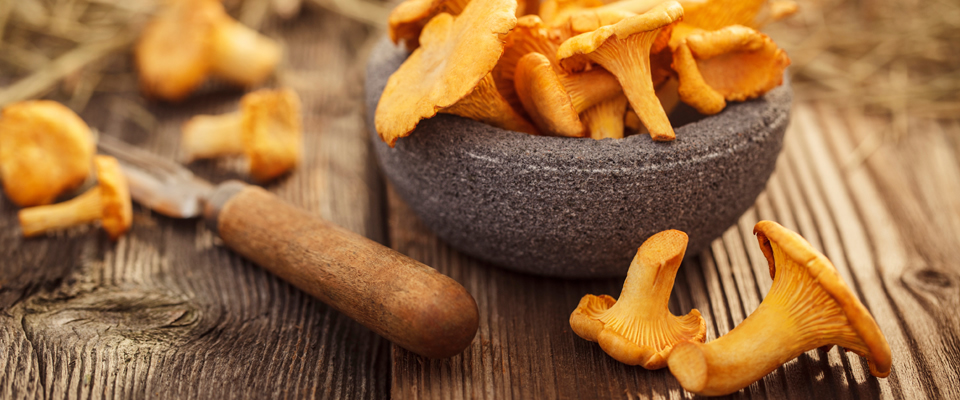 Mushroom (seasonal) Exploration Tours and Nature Walks (1-2 hrs)
NOTE: WALKS ONLY AVAILABLE DURING THE FALL SEASON. PLEASE CALL (707) 937-5615!
Join a mushroom specialist for a relaxing hike into the Mendocino forests in search of wild mushrooms and other edible plants. Mendocino County features over 3000 species of mushrooms, many of which are right here in our coastal forests. Learn about the intricate and interdependent relationships between wild mushrooms and other plants as well as which mushrooms are edible and poisonous. Mushroom walks are seasonal, and the presence of mushrooms is highly dependent on weather.
Inn Guests: $90/couple | $50/person for groups of 3 or more people.
Non-Guests: $100/couple | $60/person for groups of 3 or more people.
(Appointments are necessary, 24 hours cancellation notice required to avoid charging)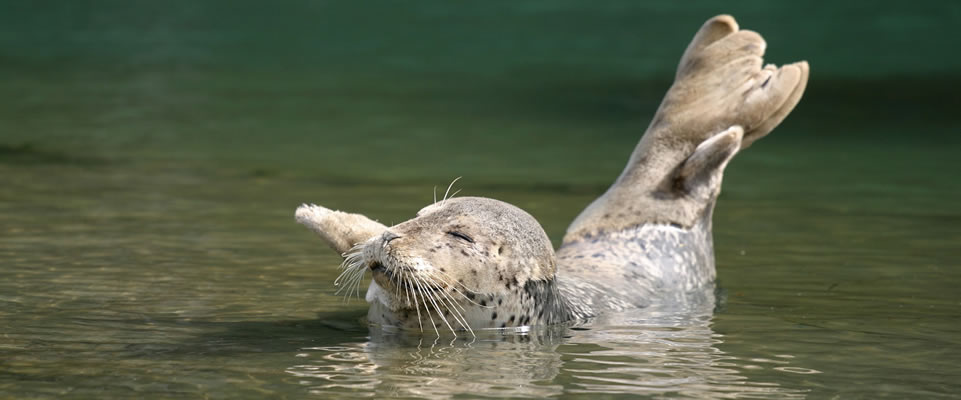 Big River Canoe Tours (1-2 hrs)
Big River flows fifty five miles westward from the rugged Coast Range into Mendocino Bay. Due to its slight gradient, the lower eight miles are tidal, providing paddlers with good depth year round. Nestled within California's newest state park, the Big River estuary–including its abundant wildlife and adjacent lands–is now permanently protected. Our unique trio of Big River tours will help you experience the wildlife and river in a way that is truly remarkable … and profoundly memorable. Use the button below to find out more about the variety of Stanford Inn tours offered at Catch-a-Canoe & Bicycles Too!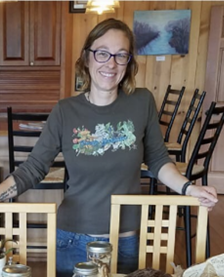 Adrienne Long
Adrienne offers nature & mushroom walks (mushrooms are seasonal! Please check with our concierge desk for availability: 707-937-5615).
Note: these are exploration tours only. No picking allowed without a permit.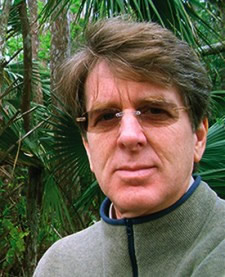 Rick Hemmings
Rick Hemmings, Manager of Catch-a-Canoe & Bicycles Too! at the Stanford Inn leads canoe tours on the beautiful Big River.
Email Rick: hemstitch@gmail.com
"Big River looks tantalizingly moody and gorgeous, its slinky coils meandering over grassy flats and vanishing into a deep gorge defined by the dark towering presence of coastal redwoods."
– Outside Magazine