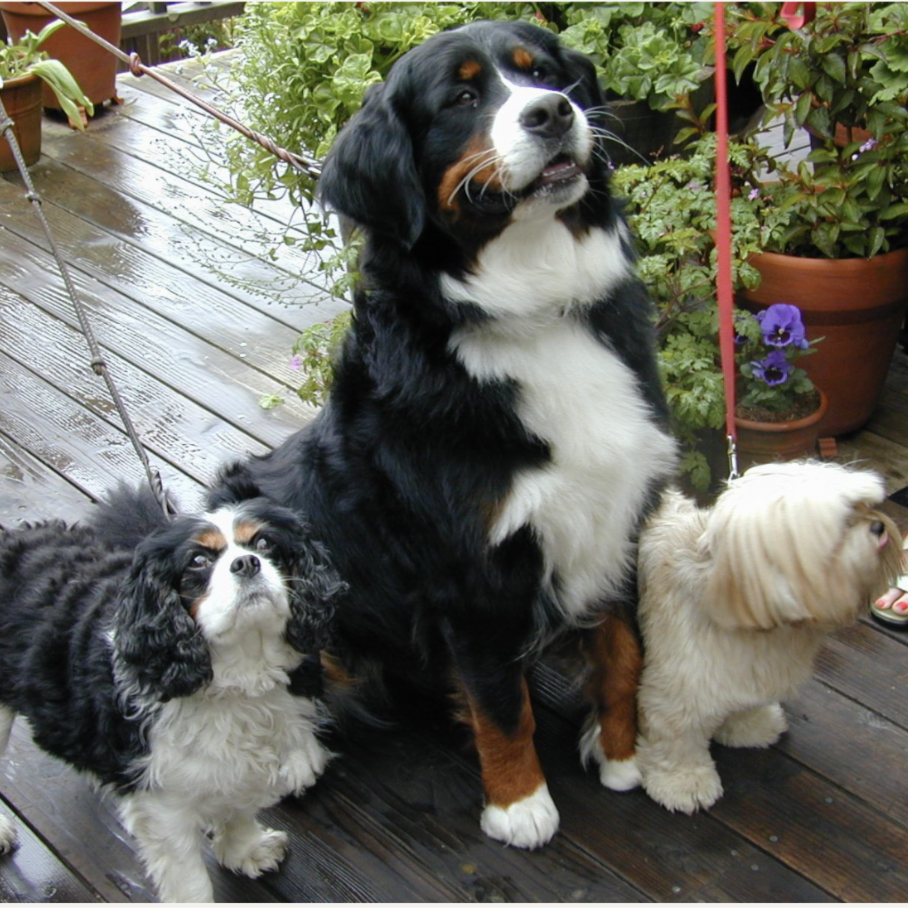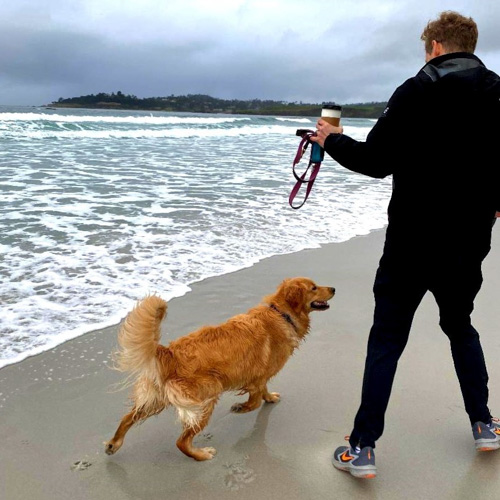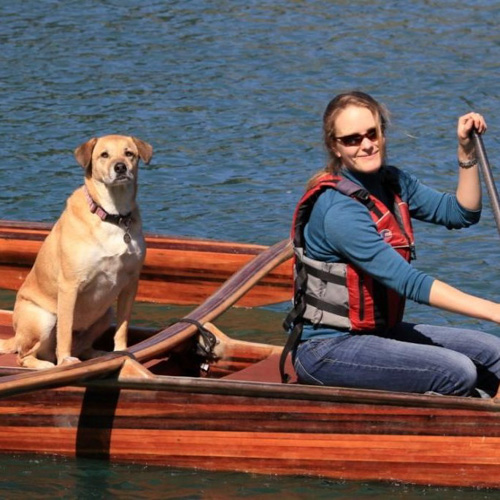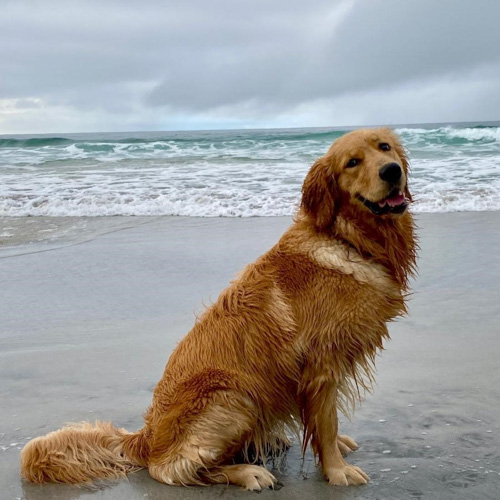 DOG JOY!
Among our happiest guests are dogs.
We love to welcome one and all and particularly enjoy seeing guests' dogs, when their guardians check-in. They are not tired of anything but their vehicles. Excited, wiggling their whole body, their tails spreading the news of their arrival and joy.
We need our dogs' exuberance, especially now. We learn from them – always ready for new adventures, they explore their surroundings, pulling away from the known, us, to the unknown, another dog or a bush, or the raven on a fence, or a donkey looking for a treat. They are curious and curiosity enlivens us and our dogs remind us to delight in the moment. They are nonjudgmental, loving us unconditionally, greeting us as the most important person in the world. They enrich our lives. When we travel, we travel with Parker and Ellie. We stop more, we walk more, we notice more, we enjoy more. We talk to others about our companions. We slow down……
Bring your loved ones to the coast…..
Joan and Jeff Stanford