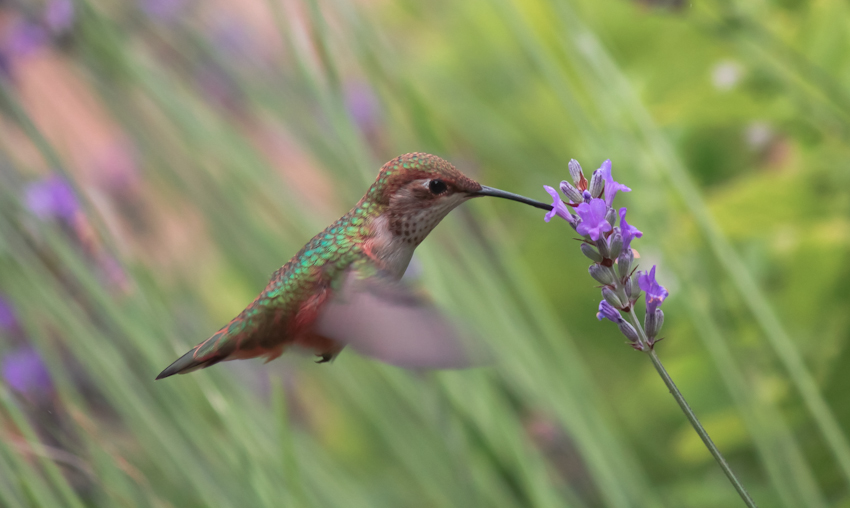 WISHING YOU JOY ON EARTH DAY 2021: Celebrating the Earth is celebrating life, our selves – while celebrating the gifts Nature gives. Nature is to us as Santa Claus is to children.
And Earth Day provides an opportunity to celebrate what we do to enhance Nature, enhancing our lives! The small steps, choices from plant-based menus to what fibers are in our toilet paper, make a difference. (Scroll to the very bottom for 4 easy choices you can make, too!)
Each year as Earth Day approaches, we put out a small sign that reads:
"Every Day is Earth Day at the Stanford Inn"
We want to add ".. and every day we find joy in the earth".
Listening to the birds in the morning, the frogs at night, smelling the jasmine, roses, tasting fresh produce, the flavors of the food we eat, seeing the color and beauty of the gardens-how lucky are we.
Best to you and your families,
Joan and Jeff Stanford