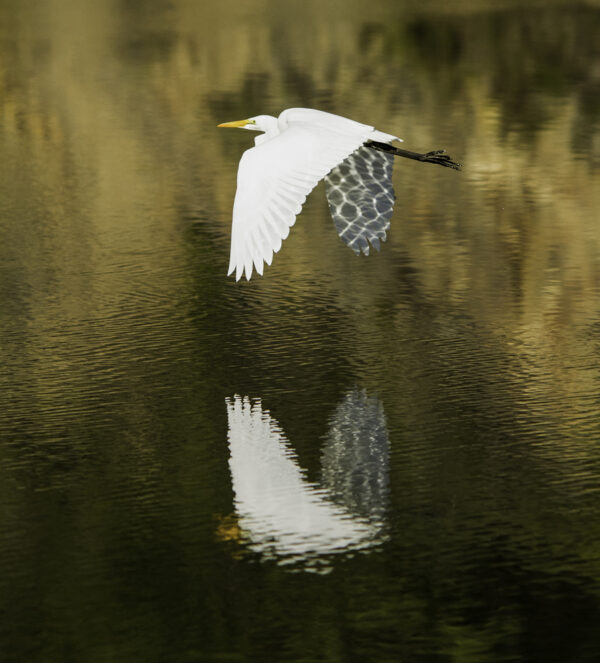 This past year and a half gave us an opportunity to open to nature, attending to movement and changes with the seasons that we had failed to notice when we were working.
The hotel was closed or operating under constraints from the pandemic and the ordinary vigilance required to run it relaxed providing us opportunities to experience nature, our own thoughts, and truly "take notice."
This forced change reminded us why people come to Mendocino – to step out of the ordinary cycle of stimulus/response, the dealing with problems.
For us, the phone ringing meant something needing solving or handling, our response often resentment for the interruption. With the hotel quiet, this shifted to hearing news or someone sharing an experience. Same stimuli, different response.
As we "took notice" we opened to the natural stimuli present here– the winds, ocean and buoy sounds, the forests, the bluffs, gardens, roses, all eliciting different responses within us.
Mendocino and the Inn offer "stimuli for opening" – rather than triggers for tightening, closing, resentment. Here we are triggered to appreciate nature, from the hard work of an ant carrying a seed across a path to the natural beauty of a seal pup sunning himself, waiting for his mom to return.
Here you can reset especially after nearly two years dealing with COVID. Experience a day on Big River Estuary; a walk in an iconic coastal village, discovering gardens hidden between buildings in town; catch the green flash of a sunset over the horizon on a crystal-clear evening; explore a curated bookshop; dine in a restaurant that has led in sustainable efforts for over a quarter century.
Let Mendocino change your mind!
Best to you and your families,
Joan and Jeff Stanford